Founded in 1994, Aero Dynamix, Inc. (ADI) is the industry leader and principle innovator of integrated Night Vision Imaging System (NVIS) solutions for both commercial and military aircraft. Focused on quality, service and customer satisfaction, ADI specializes in complete and fully integrated NVIS lighting solutions for aircraft designed to achieve a balanced cockpit that is optimized for both nighttime and daylight readability performance. Aero Dynamix now holds over 30 multi-ship NVG Supplemental Type Certificates (STC's) covering over 40 different aircraft model types. This in addition to numerous EASA and other foreign STC validations positions Aero Dynamix at the top of its field in NVG design and certification. Aero Dynamix has now certified more than 800 NVG cockpits worldwide. Each civil aircraft modified by ADI is fully certified and STC'd by the FAA, thus meeting or exceeding all regulatory guidance standards.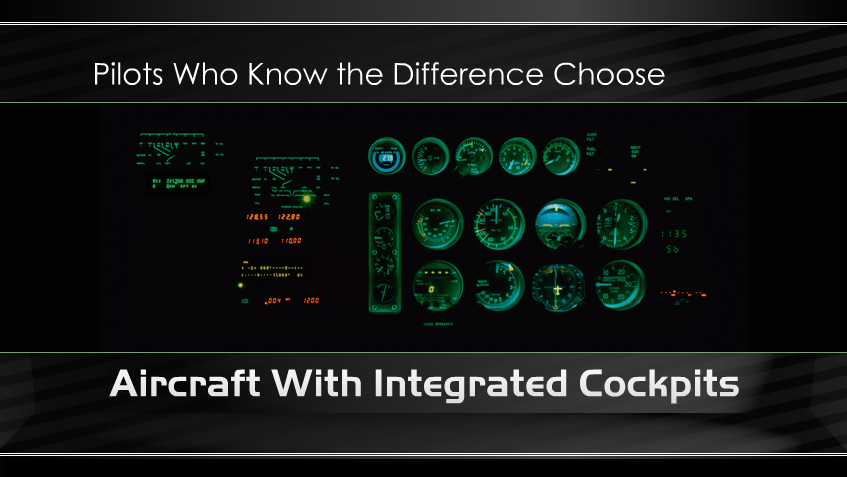 Aero Dynamix is headquartered in Euless, Texas and employs approximately 100 full time night vision professionals. Our 23,200 square foot facility incorporates the very latest in high tech manufacturing technology and equipment. The facility is certified FAA/EASA avionics repair station (C73R723N & EASA.145.6260) and we have Part 21 Manufacturing Approval (PMA) for thousands of NVIS products. Product offerings include aircraft modifications, Edge Lit Panels (ELP's), NVIS panel overlays, NVIS instrument modifications and repair for a wide range of avionics manufacturers, lighted switches and annunciators, and external aircraft lighting. ADI is also a stocking distributor and certification repair station for L-3 Night Vision Goggles (NVG) offering 48-hour turnaround time on NVG re-certification.
Aero Dynamix maintains formal working relationships with worlds leading avionics OEMS, aircraft manufacturers and completion houses to ensure that our customers achieve a fully integrated solution offering maximum safety, reliability, and maintainability.
Tonka Hufford, Chief Operating Officer of Aero Dynamix, Inc., states: "As the industry leader, we will continue to grow and support our customers in a way that no other company can." Hufford also stresses that crew safety, mission performance and total life-cycle support to the customer is crucial to and entrenched within the Aero Dynamix brand and company culture.