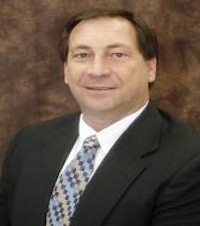 Dennis has overall operating responsibility, and is the FAA accountable manager for Aero Dynamix.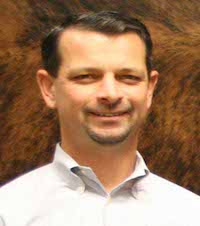 Tonka directs the overall coordination and scheduling of all departments relating to the timely delivery of cockpits, individual products and final certification. He is also responsible for providing ongoing technical product support to our aviation customer base.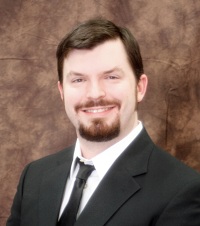 Jessie directs all engineering and certification related activities for Aero Dynamix.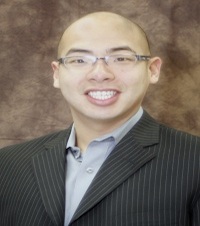 David directs all production management staff and coordination of manufacturing plant operations for Aero Dynamix. Responsibilities include production planning, purchasing, assembly, machining, inventory, shipping and receiving.
Bob is responsible for accounting, finance, treasury, risk management and human resources. Bob is also responsible for government compliance with employment issues and assists with contract reviews.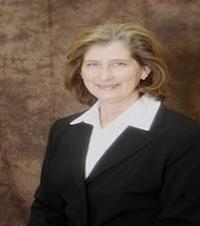 Pam directs all document management related activities for Aero Dynamix including engineering document control, order entry, and administrative services for various company departments. She also acts as a focal point for FAA coordination related to technical DER activity and type design data submittals.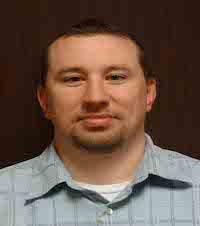 David is responsible for the operation of the Repair Station including night vision modifications, unit repairs, functional tests, goggle certifications, goggle repairs, and customer support. He also offers support to other company organizations, such as Engineering for product improvements.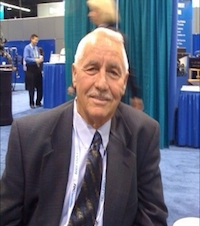 Jerry manages sales and new programs for Aero Dynamix and supports business development and partnership initiatives across the company.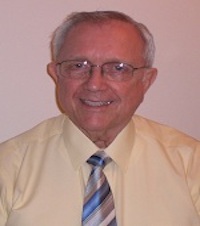 Chris is responsible for all Quality Assurance programs, procedures and staff at Aero Dynamix. He is the company liaison with the FAA and DLA on quality related matters.